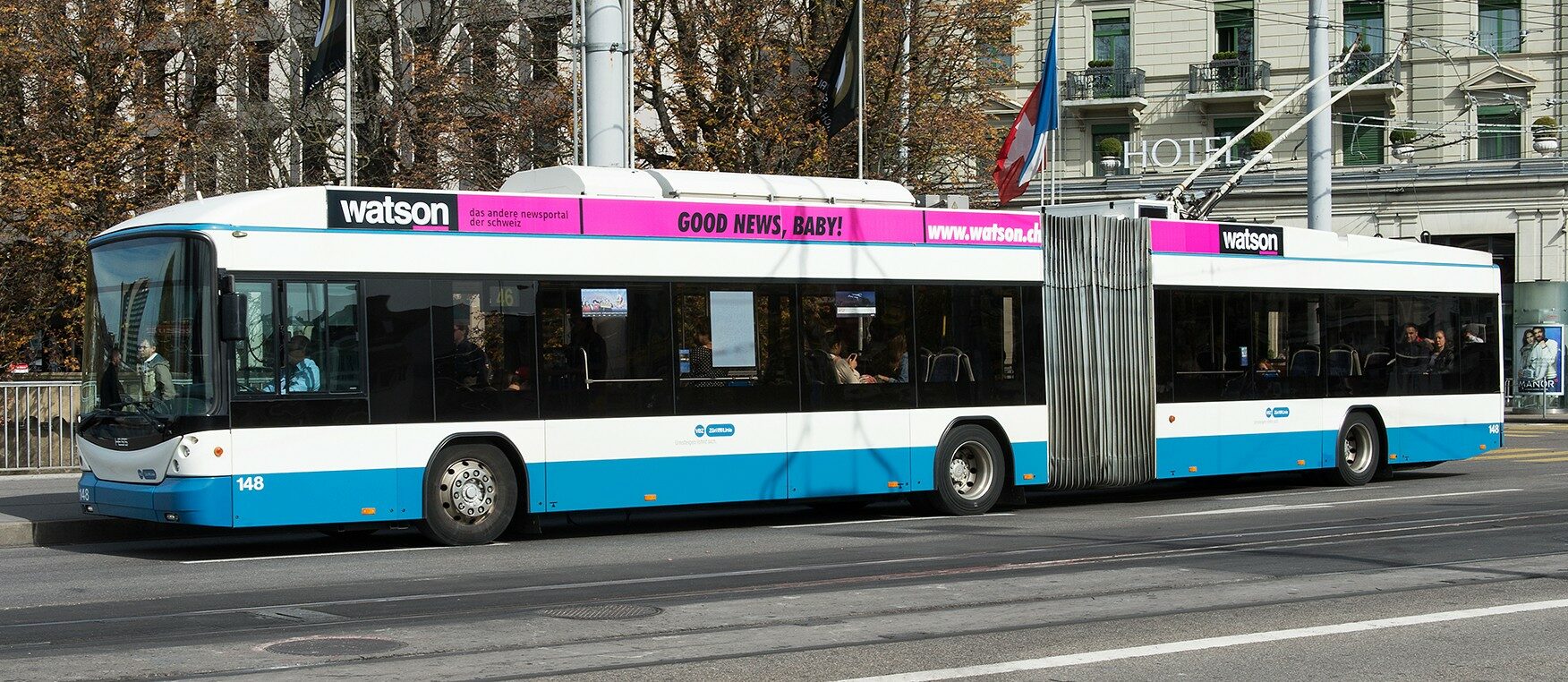 Adverts on trolleybuses leave a lasting impression. To attract even greater attention, combine rooftop advertising with moving posters on the sides of the vehicle.
Opportunity/impact
Increase recognition
Establish a local presence
High impact
Stand out
Offer/prices
On both sides of the vehicle
Can be combined with moving posters
Valid for 2023. All prices in CHF (excl. VAT and production costs). Prices subject to change.
Prices for rooftop advertising always include both sides of the vehicle. Moving posters can only be booked in conjunction with rooftop advertising (one moving poster on each side of the vehicle).
Discounts on rooftop advertising
Volume discounts: 5% from 3 vehicles, 10% from 6 vehicles.
Combo offers: generous discounts when booking rooftop advertising and bus-back advertising on the same vehicle. More information on request.
As there are multiple different vehicle types for bus-back advertising, you will receive the timetables relevant to you with your quote.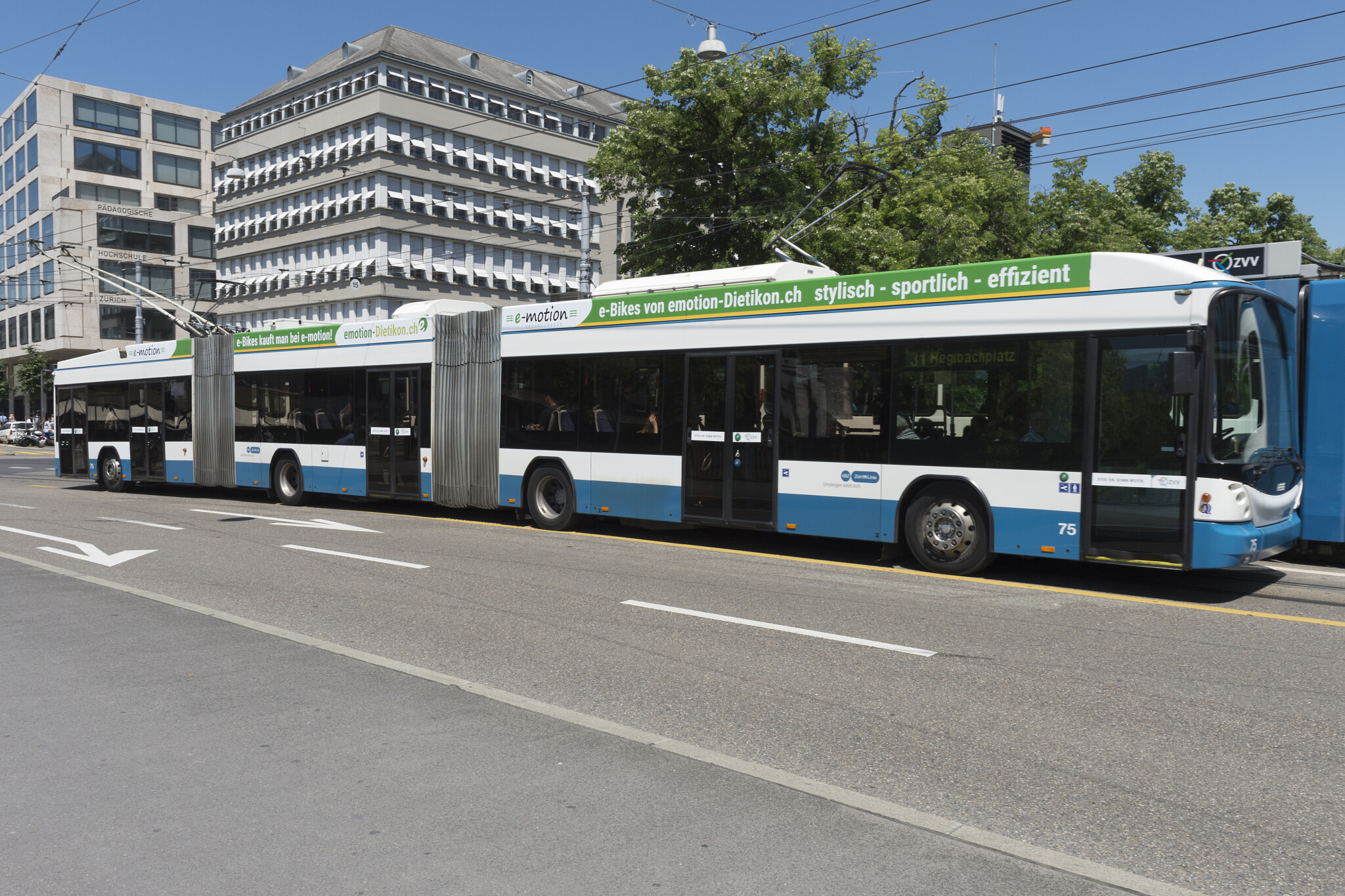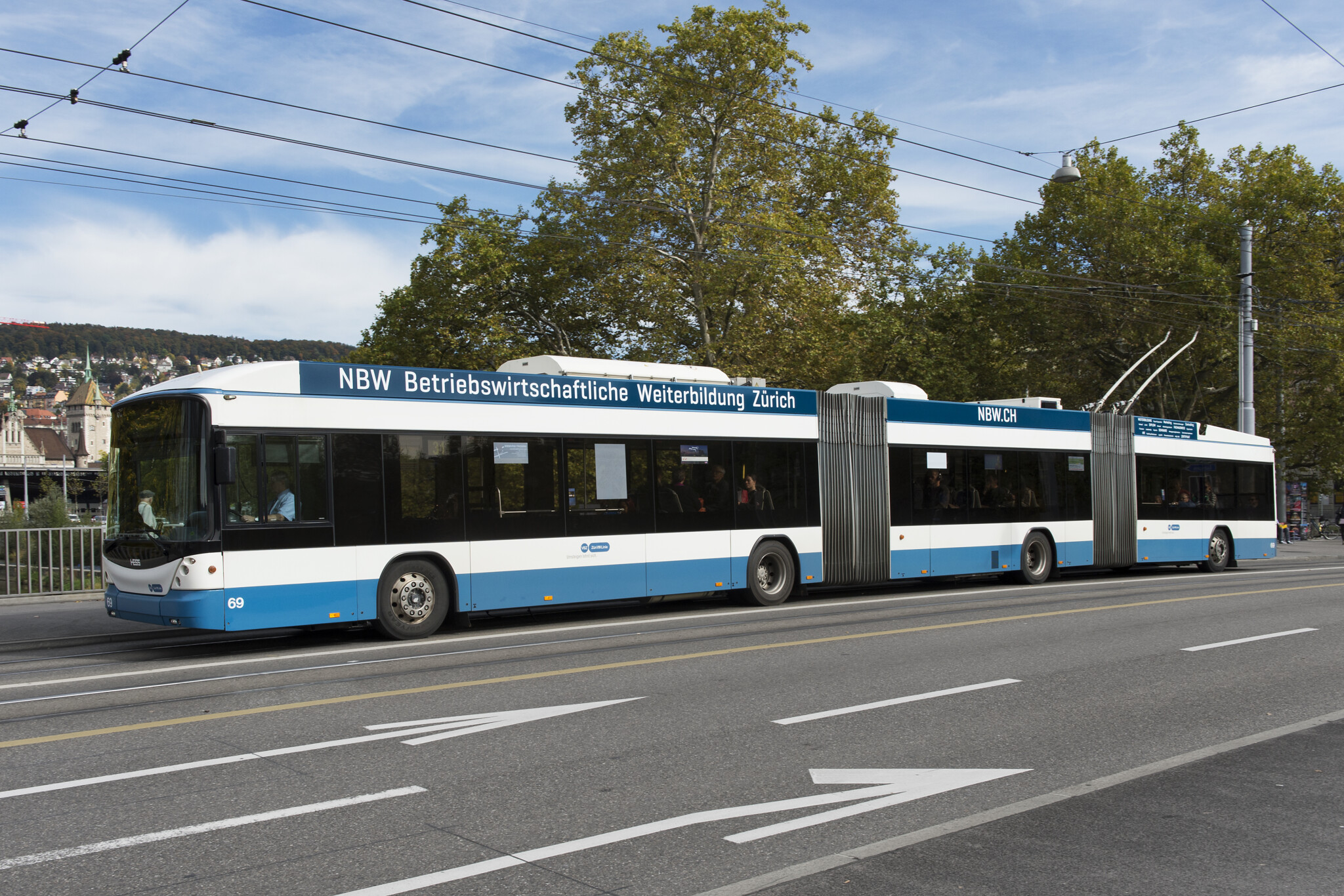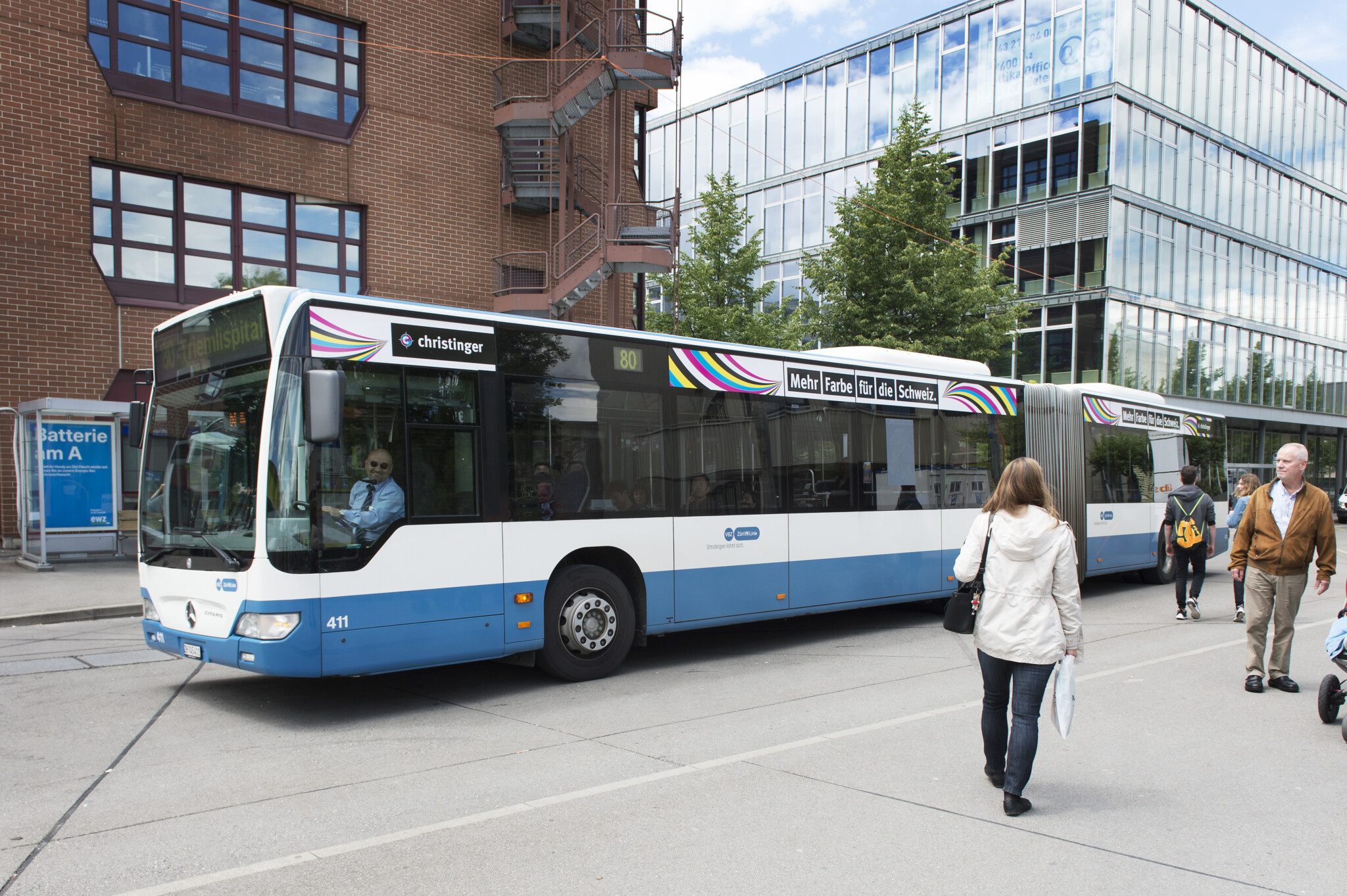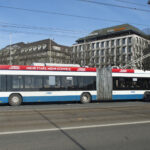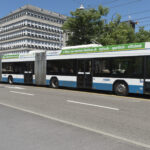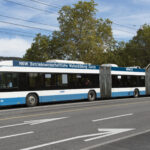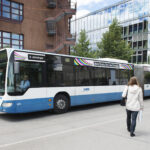 Similar products