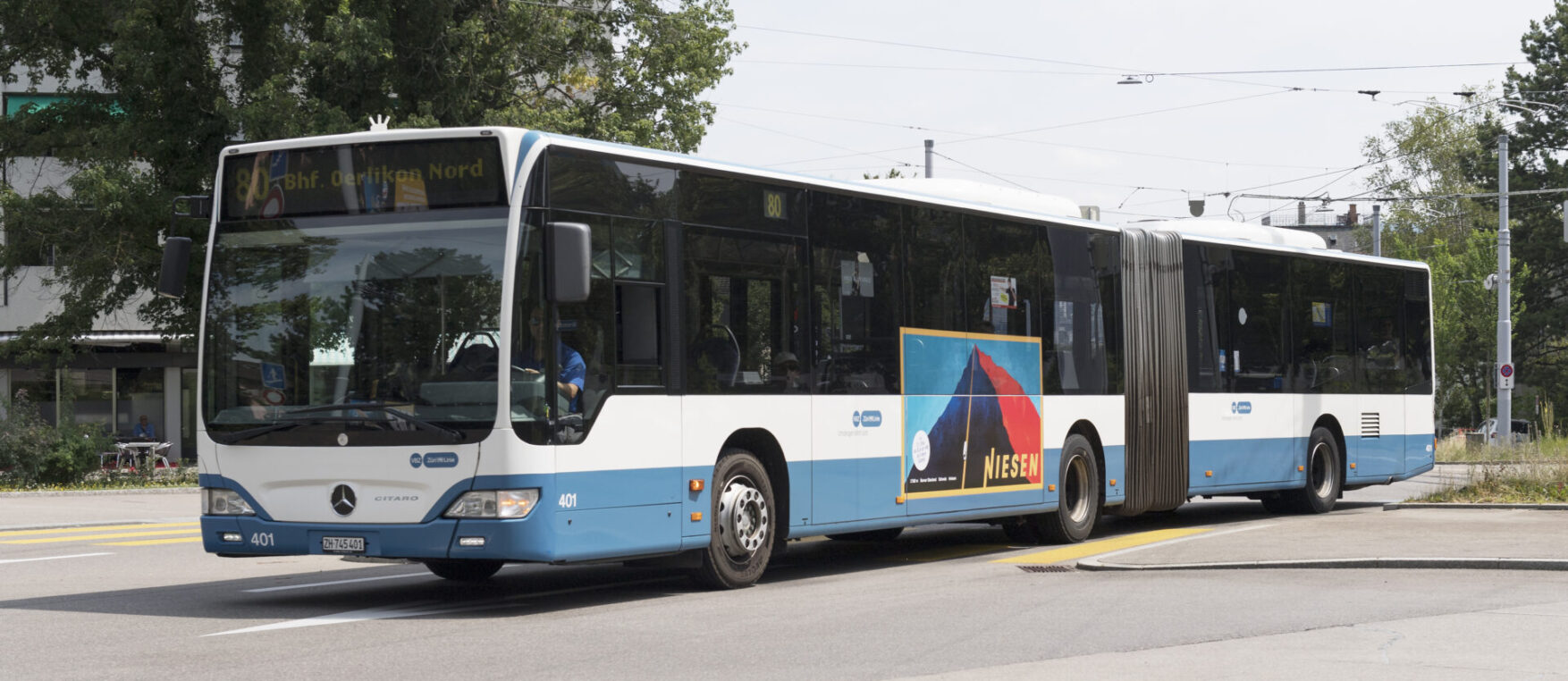 Reach people in Zurich's most high-traffic neighbourhoods with F12 and F200-format posters on the sides of buses.
Opportunity/impact
Increase recognition
Establish a local presence
Strong impact
Stand out
Offer/price
1 F200 or F12 road-facing poster
Poster content can be implemented without modification
Valid for 2023. All prices in CHF (excl. VAT and production costs). Prices subject to change.
Poster formats are available for either traffic-side (road-facing) advertising or on the backs of trolleybuses and buses.
As there are multiple different vehicle types for bus-back advertising, you will receive the timetables relevant to you with your quote.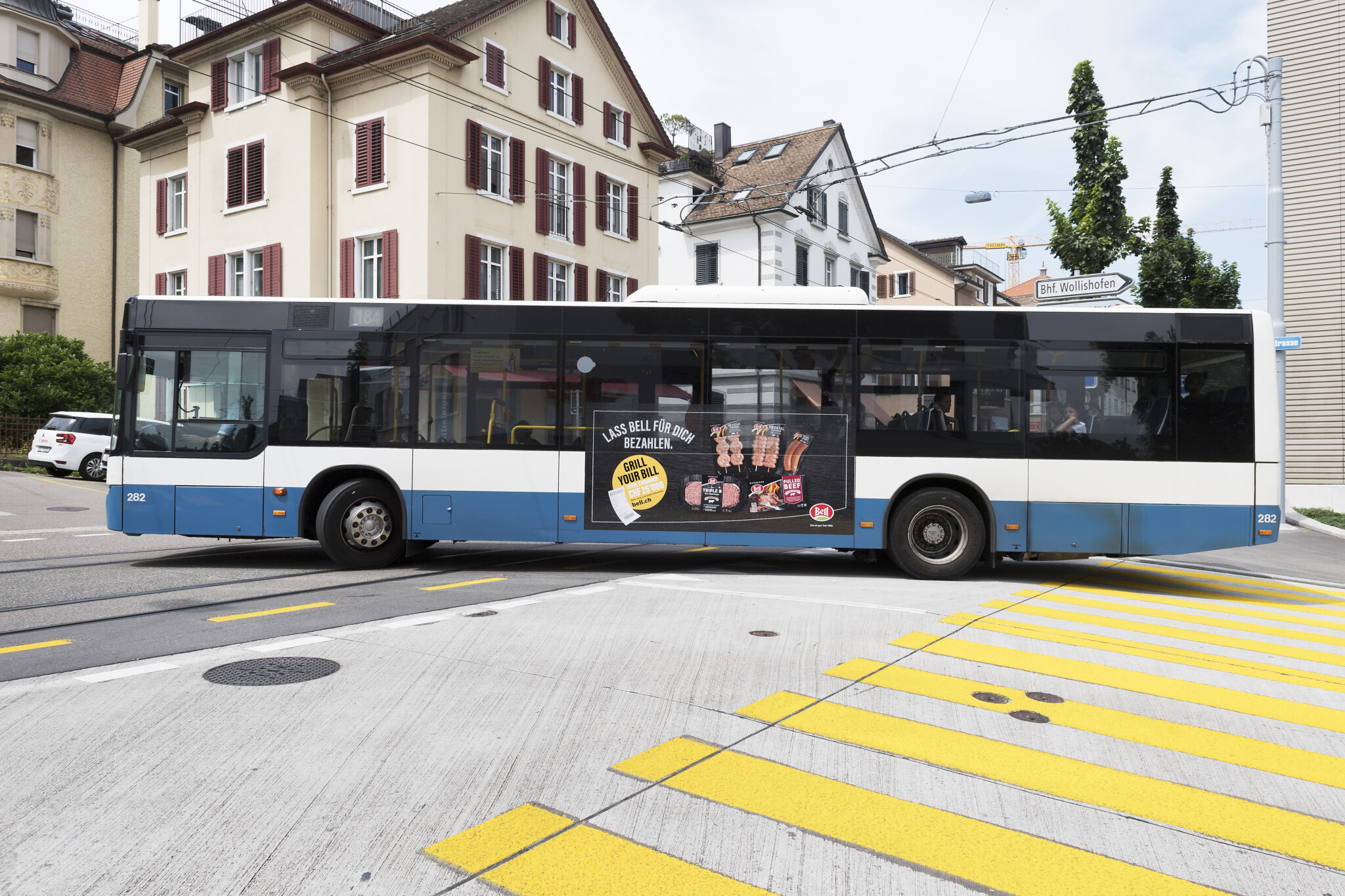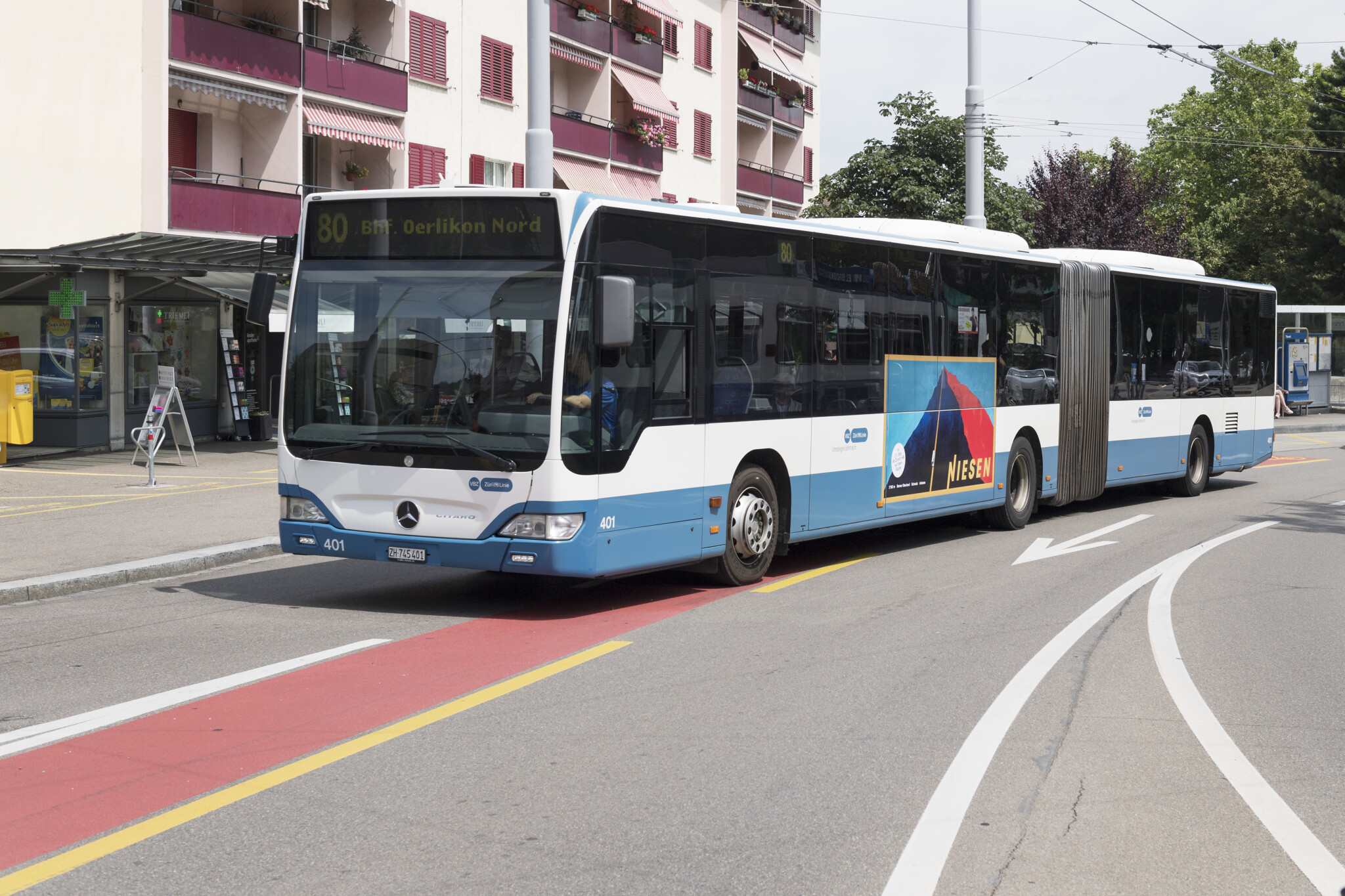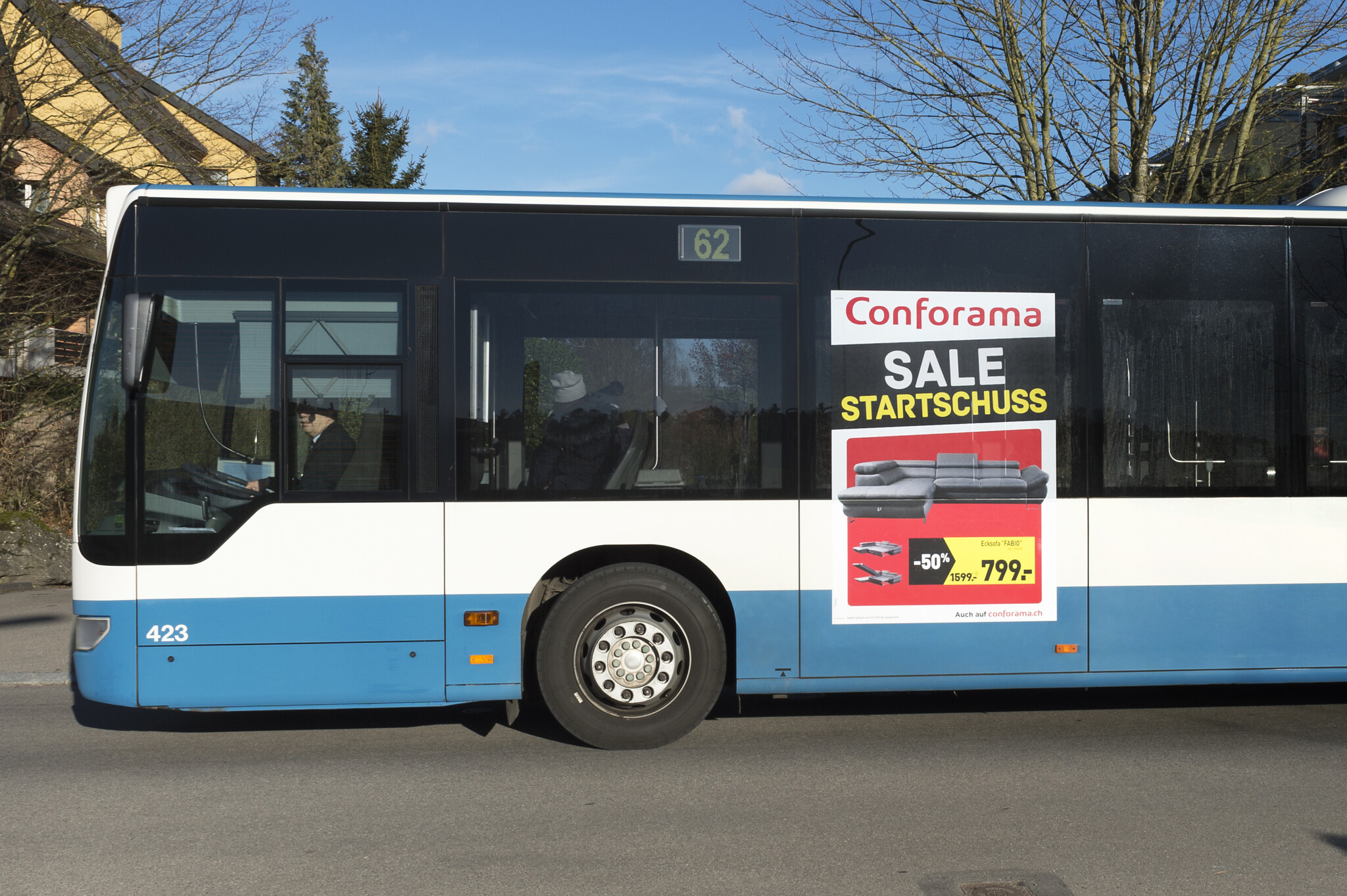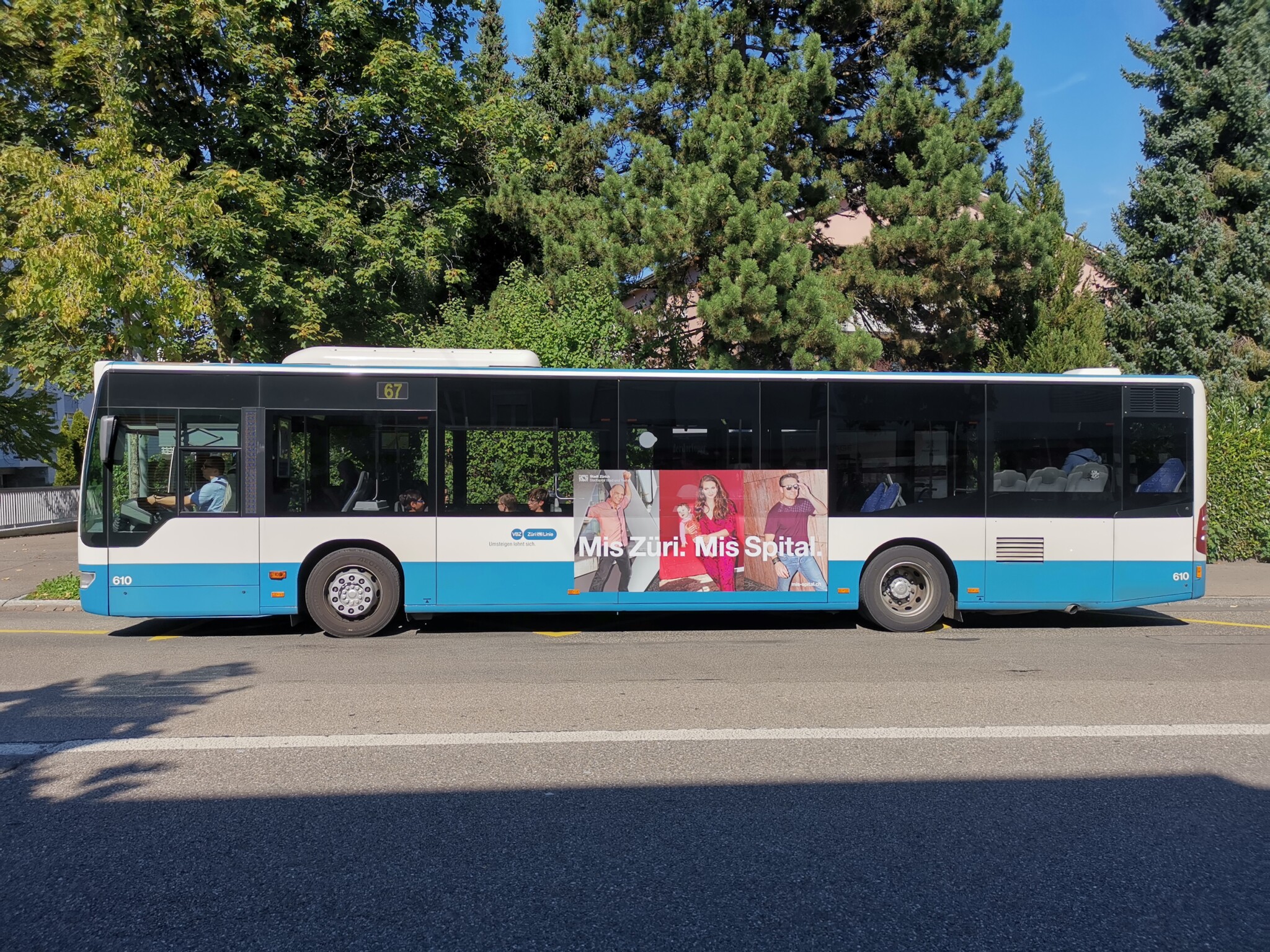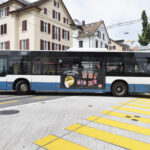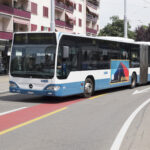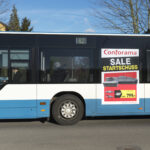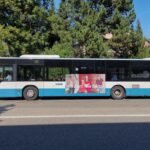 Similar products