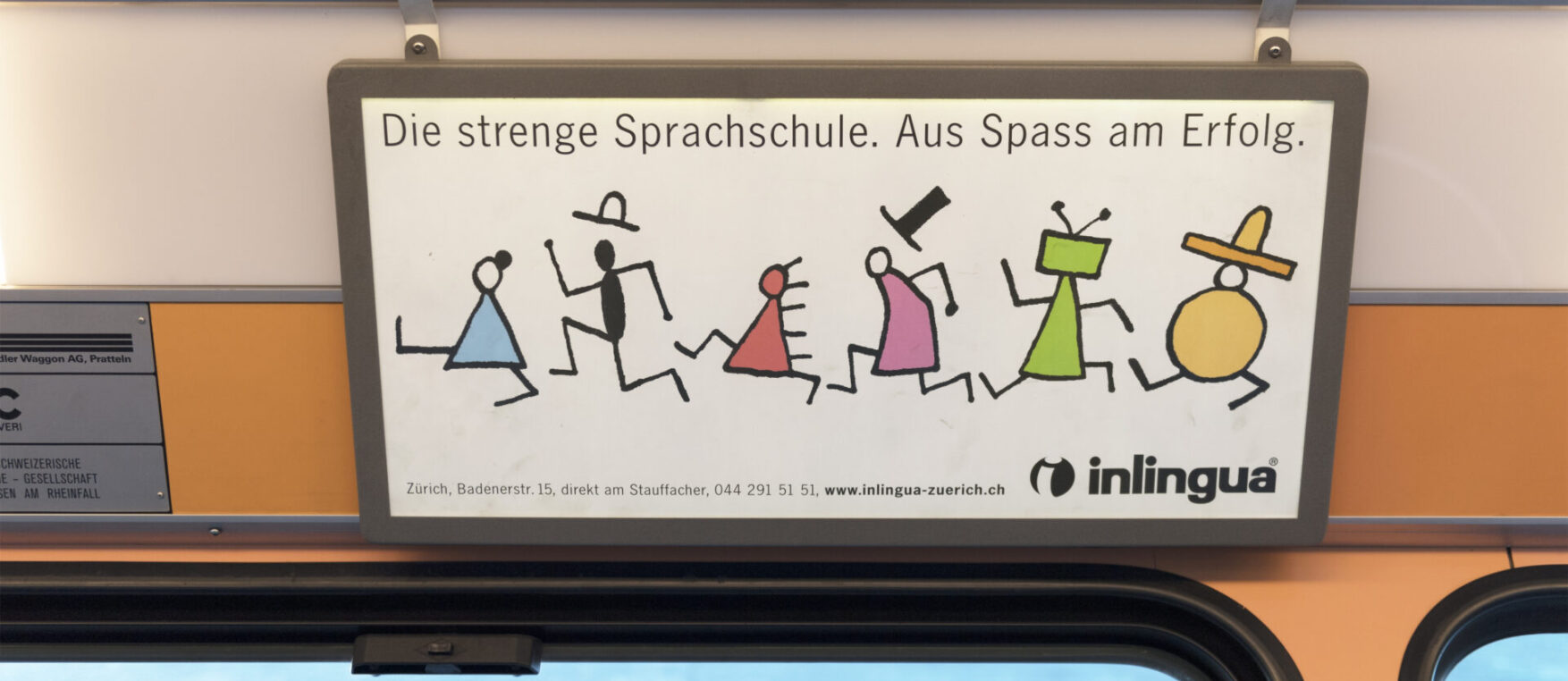 Illuminated posters make sure your advertising message is seen in every Tram 2000 and is clear and easy to read. The posters are not only in a larger format, which gives you space for your creative designs – they also light up. It's a great way for you to make an even bigger impression for your national or regional campaign.
Opportunity/impact
Promotions and events
Backlighting ensures attractive rendering of specific topics
Offer/price
Tram 2000 (incl. Sänfte trams and trailers)
Valid for 2023. All prices in CHF (excl. VAT and production costs). Prices subject to change.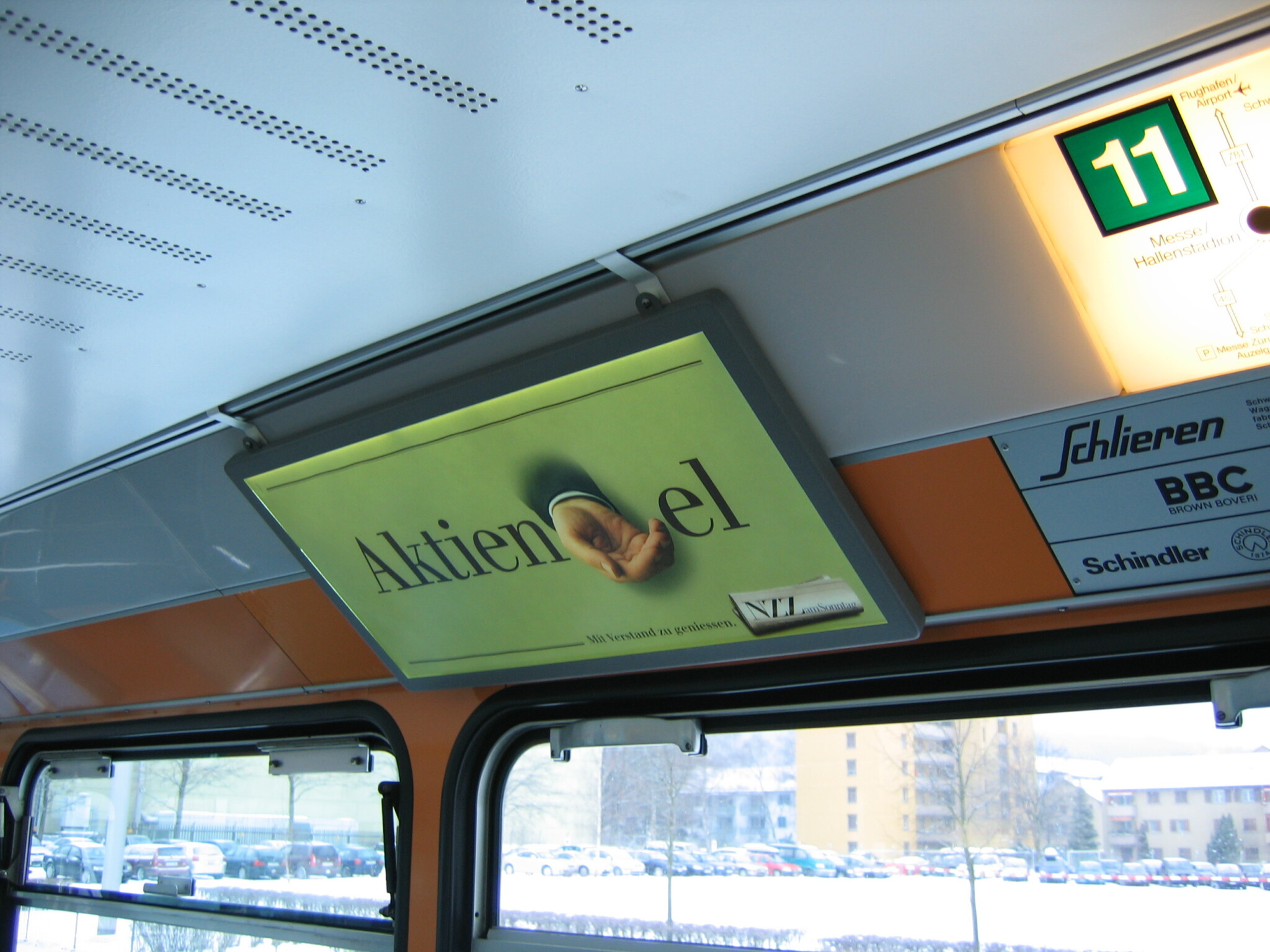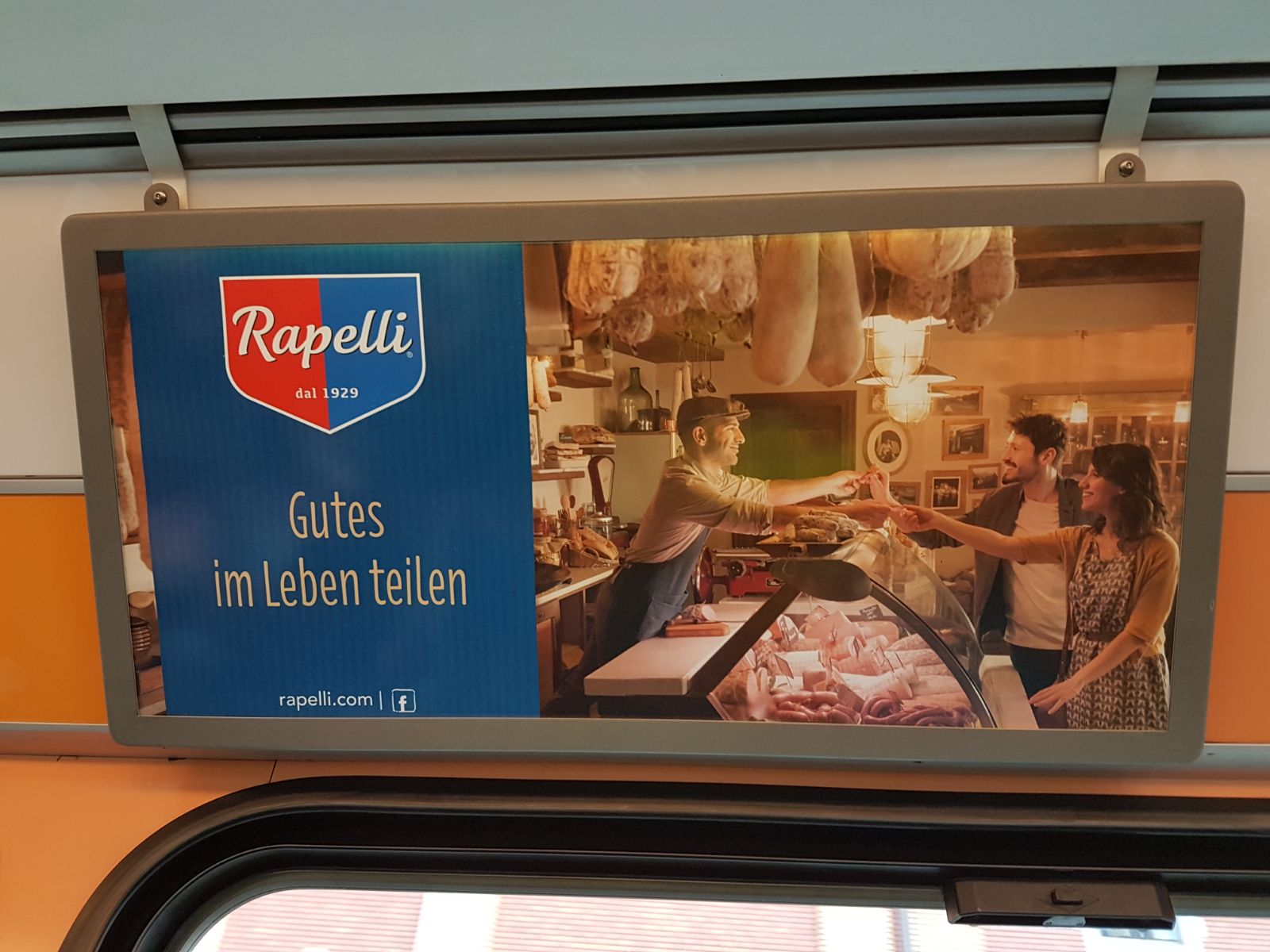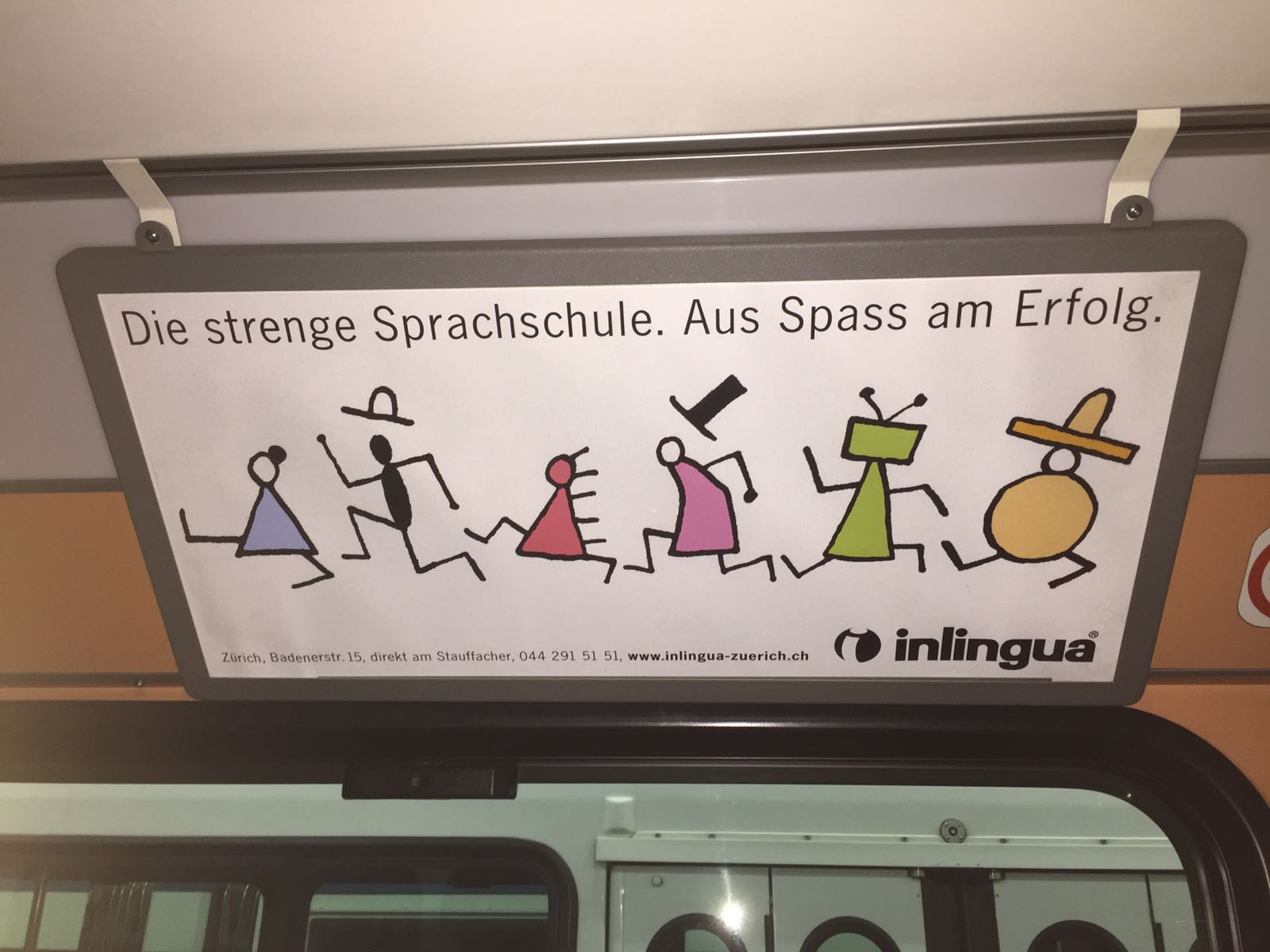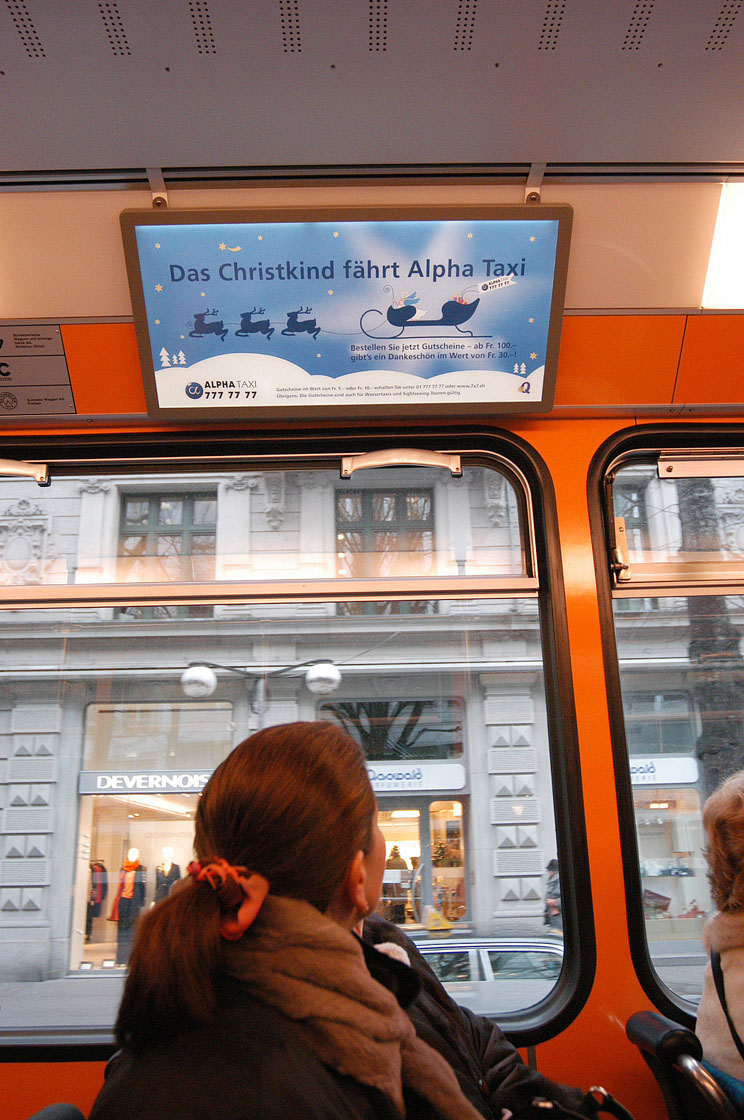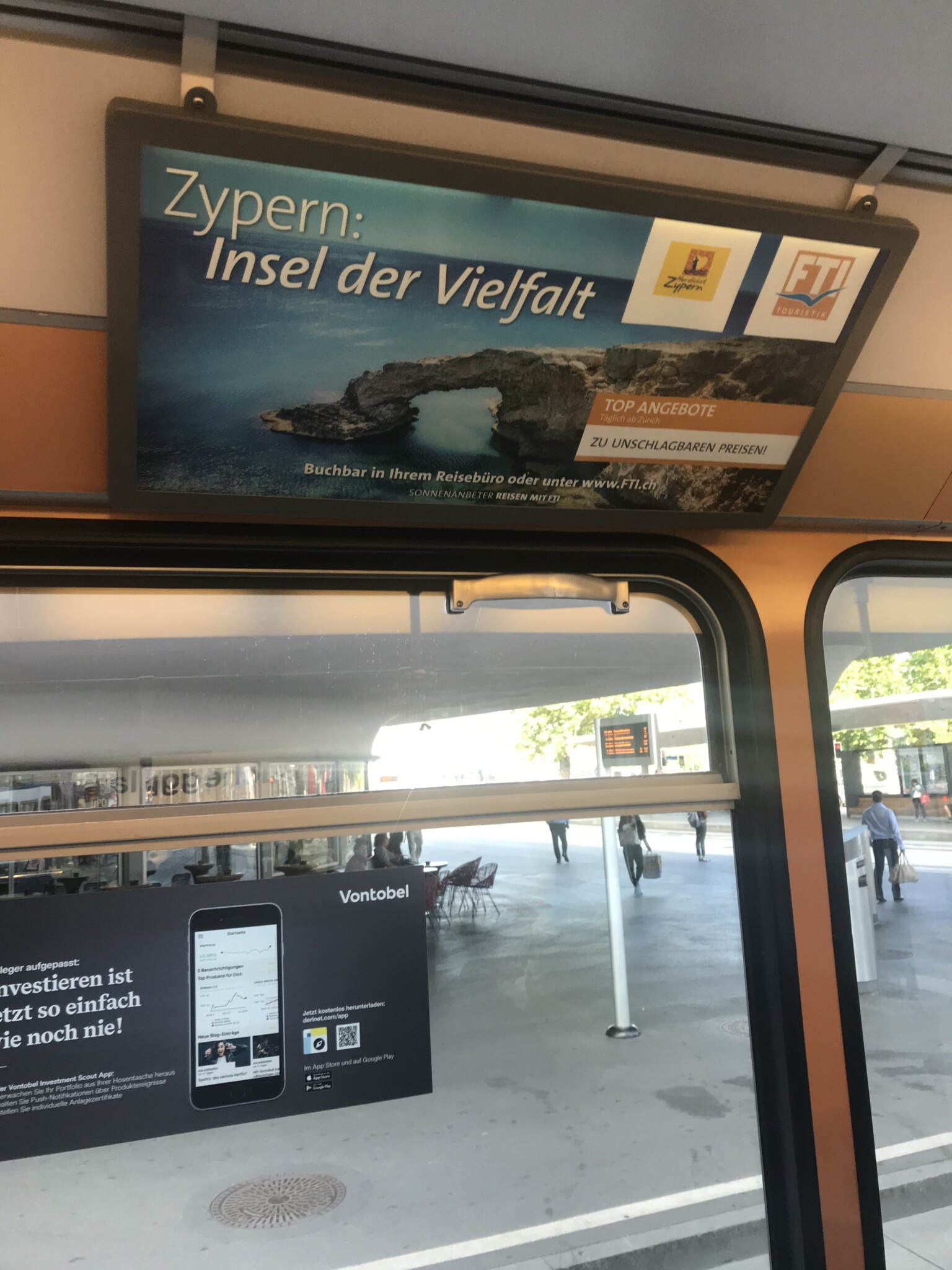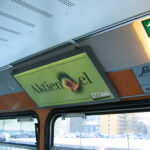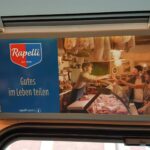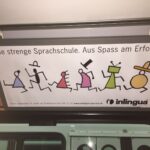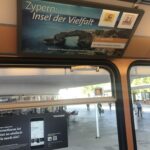 Similar products